A well built modeling portfolio will help to separate you from the crowds of competition. Finding a qualified photographer to help you build you portfolio is key. 
At minimum a modeling portfolio should have the following:
a beauty shot, headshot, or portrait
a full body shot
a lifestyle shot
The photographer you hire should have these types of shots in their portfolio.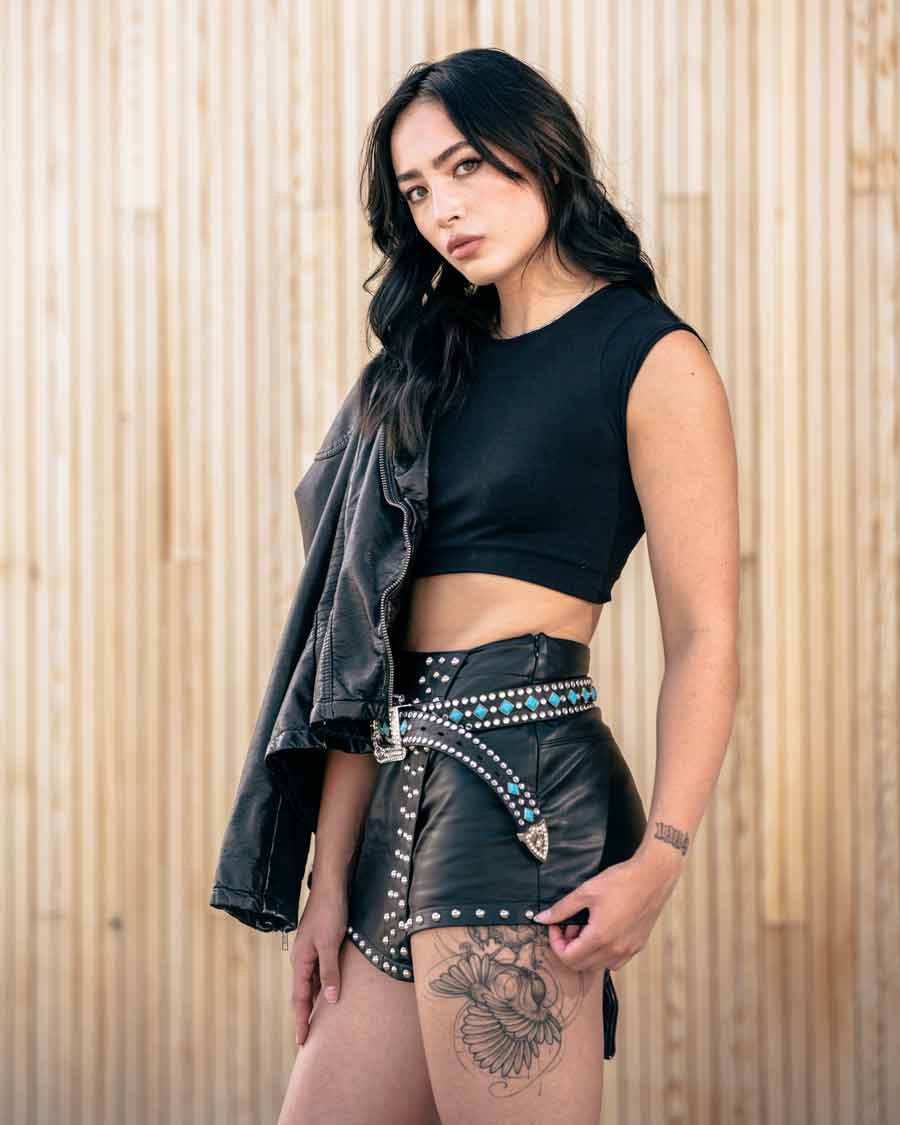 Why it is Important to Hire a Qualified Photographer
The quality of the pictures, the composition, and the lighting are all important factors in creating a successful photo. A good photographer also knows where to shoot, what to shoot, when to shoot, and how to shoot it.

A photographer needs to be qualified to capture the best moments in a picture. This may mean they will need to direct the subject. If you are building your modeling portfolio and don't already have a lot of experience in front of the camera then you may not yet feel comfortable when the lens is pointed at you. You'll need a seasoned photographer to help you past that.

Even if you are comfortable in front of a camera you may not actually know what casting agents are looking for in a model. A photographer with experience in the modeling industry will know the difference and how to steer you in the right direction.

This is why it is important to hire a qualified photographer to build your modeling book.

Qualified photographers have experience in capturing the kinds of images that you want and need.

Building Your Modeling Portfolio is Important
Building your modeling portfolio is important in order to be successful in the modeling industry.

A modeling portfolio is a collection of photos and videos that are used to showcase an individual's look. This portfolio is usually used to promote oneself at casting calls, or for a job interview.

In order to build your modeling portfolio, you need to start by deciding what type of content you want to include in your portfolio. You may want to include photos, videos, or both.

Show your range. Be dynamic. Each image in your portfolio should be unique.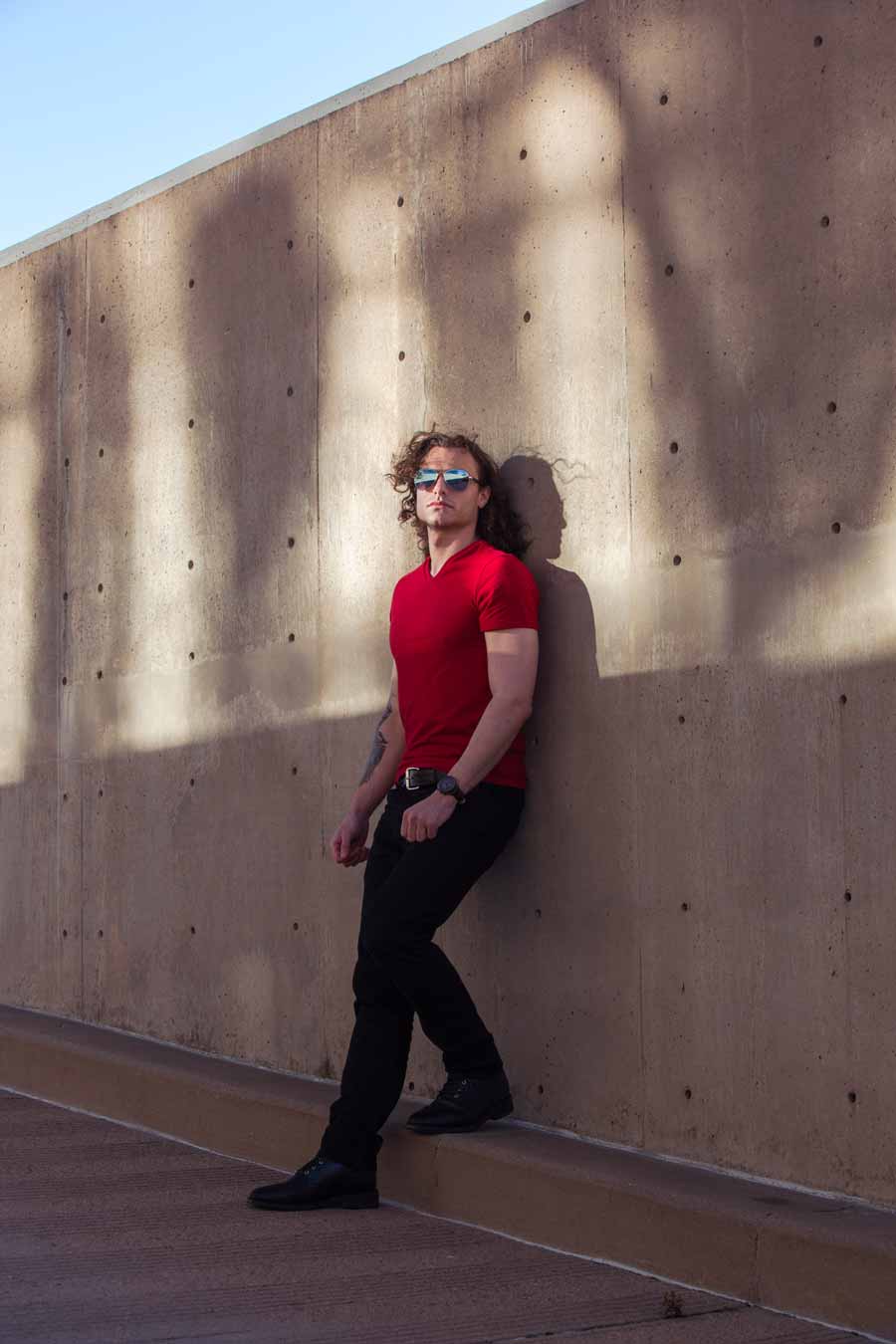 Working with a Versatile Photographer is Best
It's best to work with a versatile photographer who can shoot in different styles and genres.

A great photographer will have a diverse portfolio that includes studio work, location and lifestyle shots, and a variety of lighting conditions.

You want to build a dynamic modeling portfolio. You'll need a dynamic photographer.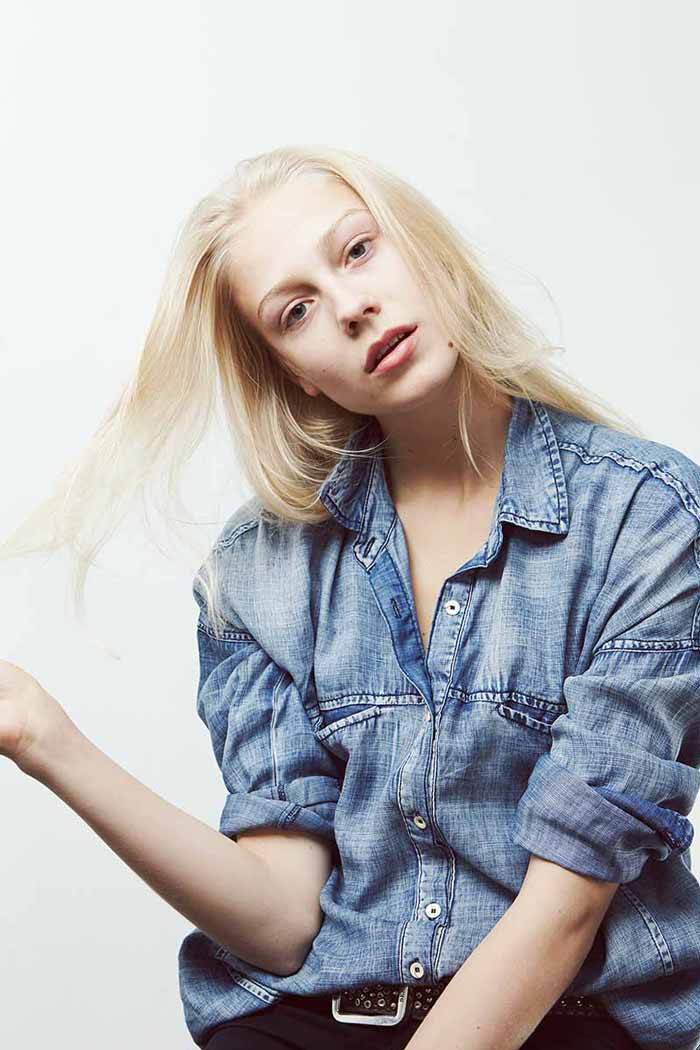 How to Find Photographers Near Me For Modeling
Google is always a good place to look when you want to find a qualified photographer in your area. Using hashtags on Instagram is a good way to search for a local professional photographer. Look for things like #denverphotographer or something similar.

Calling local studio can usually lead you to decent photographers but you should always review the individual's portfolio who you'll be working with before committing.

Contact a modeling agency and ask them if they have a preferred photographer.
Modeling Portfolio Photographers Near Me
Remember that the photographer's portfolio should already be strong. You don't want to build your modeling portfolio with someone who doesn't have a portfolio of their own. Experience matters and the portfolio is the proof.

Review the work of the photographer before you hire them.
Model Headshot Examples
A model's headshots are a very important part of their portfolio. It is the first impression that a model gives to potential clients. That is why it is necessary for the photographer to understand what the client needs from their headshots and how they want them to look like. There are many different styles of headshots and each one of them has its own role in modeling industry.
The following images are model headshot examples — they were all taken by Jeff Fried.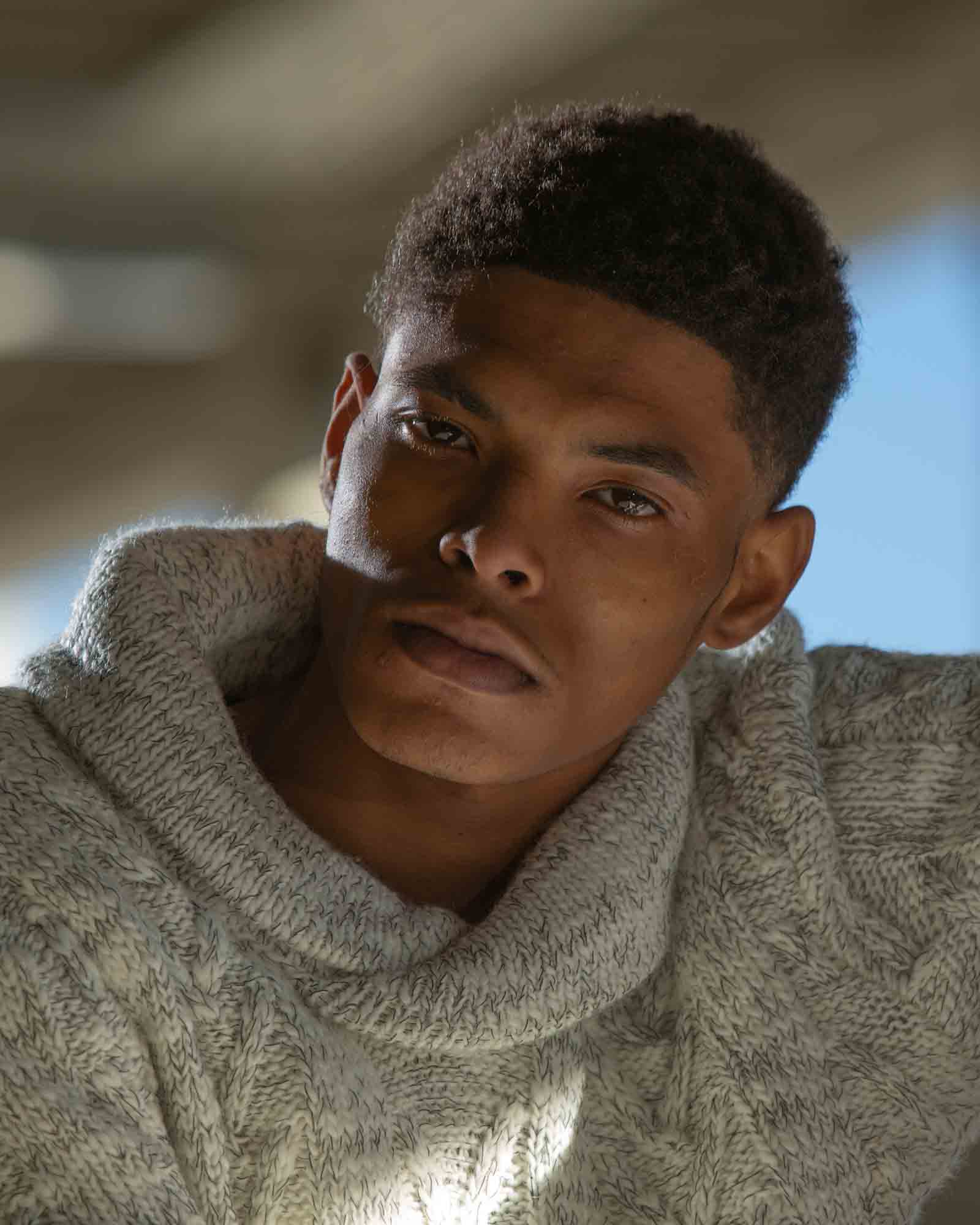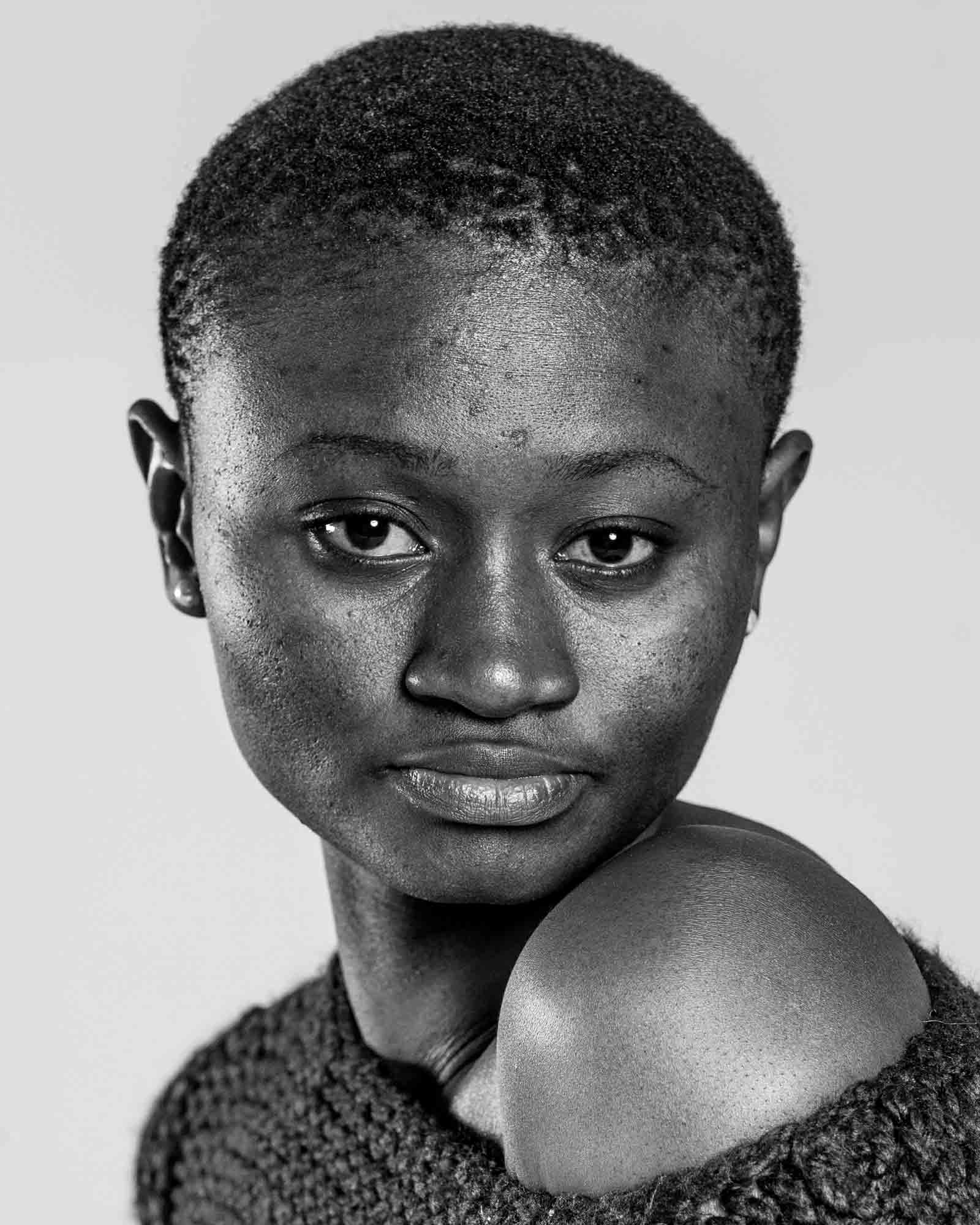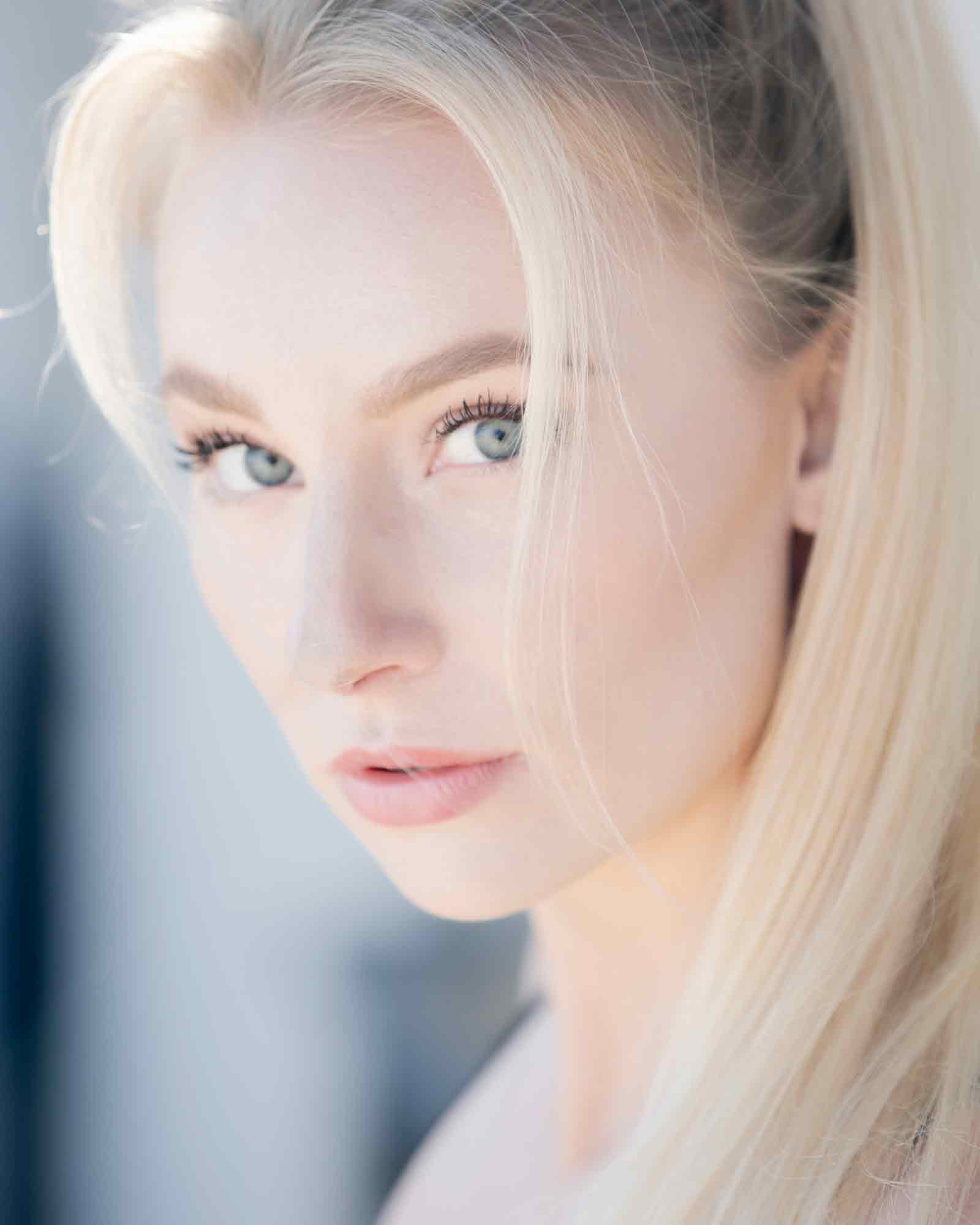 Who is the Best Photographer Near Me For Modeling Portfolio Pictures
If you are looking for the best modeling portfolio photographer near you, then you need to know what is important for a good modeling portfolio. You need to understand what kind of model you want to be. Do you want to be a runway model, a fit model, a beauty model. The type of potential directions you could go as a model can be vastly different from one and other. The photographer should be able to help guide you in determining what images you need based on your desired direction. If you don't know what you want then it is even more important that you hire an experienced photographer.
If modeling is your dream then you should invest in a portfolio. Don't rule out the possibility of traveling to a photographer or
hiring the photographer to travel to you
.
Are Fashion Photographers Near Me a Good Solution
A fashion photographer should be able to shoot your modeling portfolio with you. At minimum they should be able to shoot lifestyle and studio images with you.

It is good to have fashion images in your modeling portfolio.