Capturing the beauty and joy of pregnancy, Maternity photography is a great way to document this special time in your life.

The best time to take maternity pictures is when you are about 20 weeks pregnant. This is because your baby bump will be more pronounced and you will have good energy to pose for the camera.

It's not just the woman who will remember their pregnancy and the birth of their child. The father should also be able to cherish these moments by having pictures taken with the mother.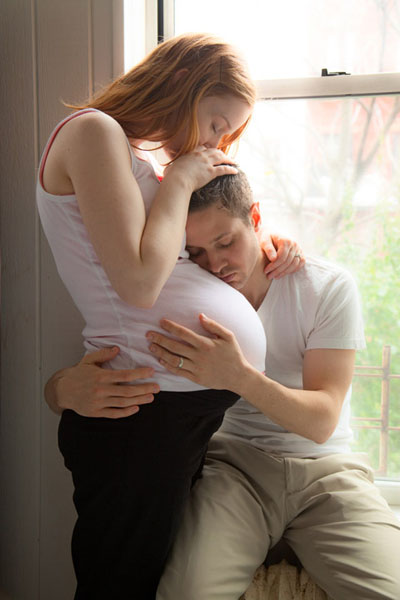 Consider Flying In a Photographer When You Search 'newborn photographer near me'
When you search for newborn photographers near me, you might find that there are only a few people in your area. If you can't find someone local that is good then consider flying in a photographer.

A photographer will be able to capture the moments of your baby's first months while also being able to travel with you and document your family's new life together.

A professional photographer will also be able to provide a lot more than just photos - they'll be able to give advice on how to take care of the baby, what supplies are needed, and how to pose for the camera.
Local Populations of Photography Are Limited
Always consider flying in a photographer from out of town. Ensure that you get someone with the right skillset for your needs.

It's worth considering when budget is right and it is important enough that you want to make sure it looks as good as possible.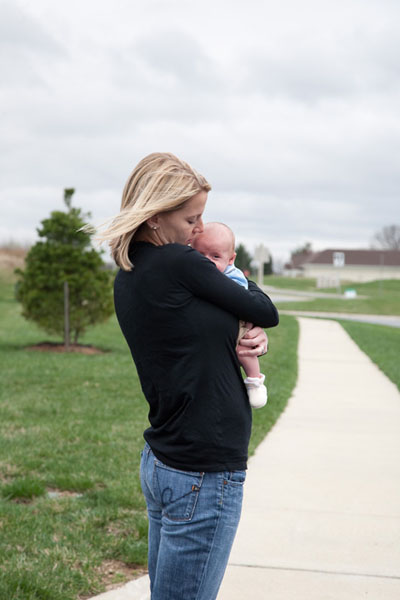 What Should It Cost
This will depend on many factors including what actual products you walk away with after the shoot. That could be a custom book or maybe a custom printed and framed mural. Maybe it's just a few digital files. The cost will vary depending upon how much time you spend with the photographer.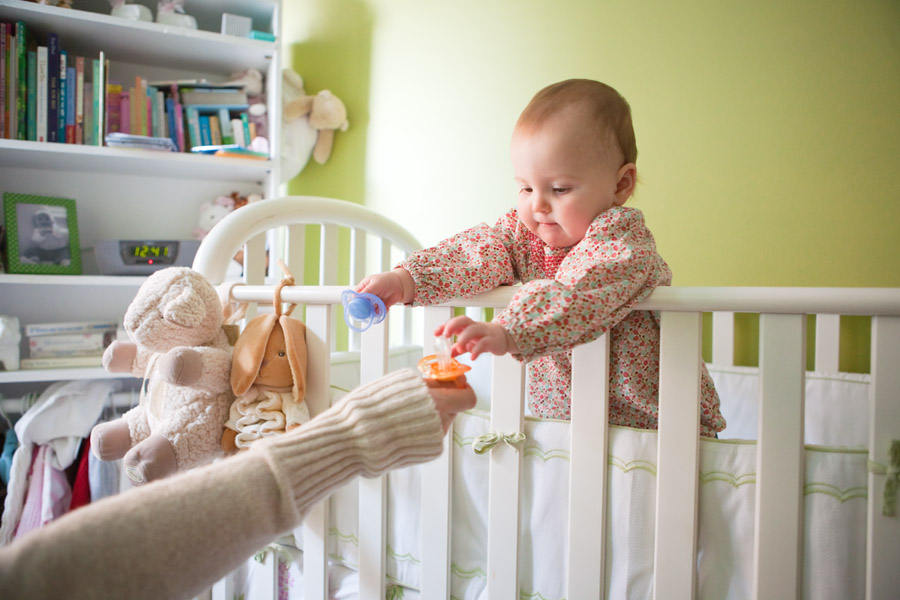 What You Should Expect From a Maternity Photographer
Maternity and new born shoots are a time of happiness, anticipation, and excitement.

It is important to have the right photographer on hand to capture these moments. A professional photographer will make you feel comfortable while you are in front of the camera. You will love the photos that they take.