Finding a quality headshot photographer near me doesn't need to be hard. An online headshot is a digital photograph that is used to represent a person on social media sites, job applications, and other online profiles.

It is important to choose the right photographer for your headshots because it will be the face of your brand.

Here are some things you should consider when looking for a photographer:

- What type of photography do they specialize in?

- Do you know what you want?

- Do they have experience with what you are looking for?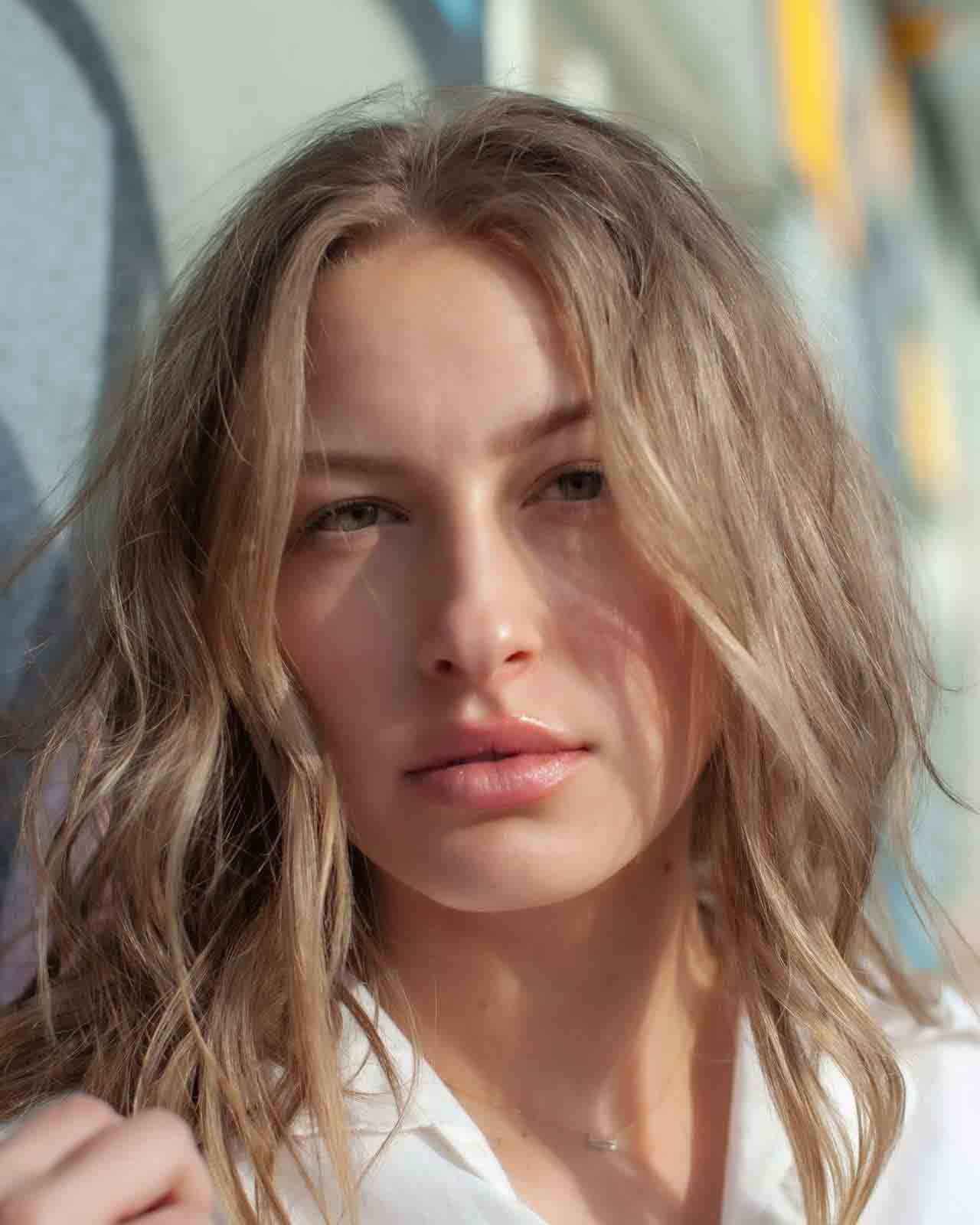 What is a Headshot
A headshot, or headshot photos, are a portraits of a person that are typically close-up, but can also be from the shoulders up or even as low as the hips. Like its name implies, the main function of a headshot photo is showing the head, or better yet, the face of a person.

Headshots are used for marketing purposes in the entertainment industry, and for modeling portfolios. They're also used to identify people in news articles or other media coverage.

A headshot typically shows the subject face looking directly at the camera and often includes a tight shot of their head and torso.
Why You Need Headshot Photography
Headshot photography is your representative entering the room on your behalf. Good headshot photography is a very important element in the branding process. As a result, it needs to be done properly so that it will not under-represent you.


Do Professional Pictures Matter For Headshots
We can't deny the fact that professional pictures matter for headshots. They are more reliable and credible than amateur photos.

Professional pictures are usually taken by a professional photographer who has experience in taking photographs. For example, the photographer might have experience in taking pictures of models, actors, or other professionals.

In addition to being more reliable and credible, they are also often taken with better equipment and lighting than amateur photos.

This is because a professional photographer would know how to work with different lights and angles to make sure the subject of the photo looks their best.

A person's appearance is one of the most important factors when it comes to getting a job interview or finding new clients for their business. When people see a picture of someone on LinkedIn or Facebook, it's important to present yourself in the best manner possible.
If You Care About Your Image, You Want Amazing Portraits
The portrait is the most important part of a person's public image. It is the first thing people see and it has a huge impact on how they perceive that person. That's why if you care about your image, you want to make sure you have amazing portraits.

Photographers are experts in this area and they know what it takes to make an amazing portrait. But, if you don't want to hire professionals, there are some tricks that can help you take great portraits with your smartphone.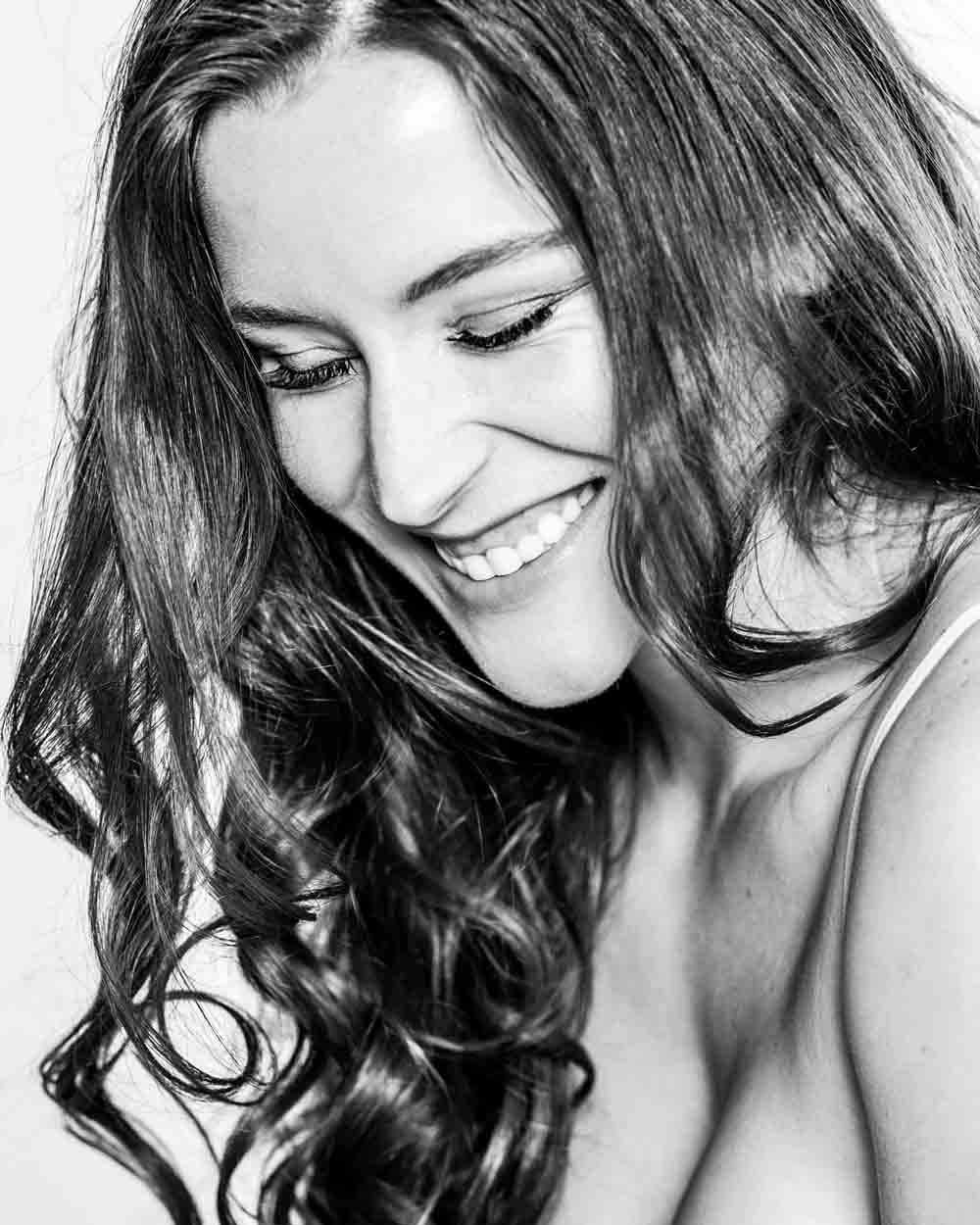 What Should Unique Portraits Cost
The question of what should unique portraits cost is a difficult one to answer. It's not just about the materials or the time it takes to make the portrait, but also the artist's skill in capturing personality.

Many factors influence how much an artist charges for their work. The materials used, how much time it takes to create a portrait and an artist's skill in capturing personality are just some of these factors.

There is no set price for unique portraits and artists can charge whatever they want. That being said, clients ultimately have the bargaining power of selecting from a plethora of photographers. So a photographer needs to price their work wisely, knowing their worth without being greedy.

You can find head shots for as low as $9 in many cities. Some newer photography companies will even give away free headshots. Be vary of extremely low rates and giveaways. You get what you pay for. Another fun way to say that is if you pay peanuts, you'll get monkeys.

A basic head shots should start around $30 to $50 dollars for an individual person. The process should take less than fifteen minutes and should yield numerous options to select one headshot. If that's the basic then you can imagine pricing moving up from their based on quality, experience, and what will be included in the photographer's delivery.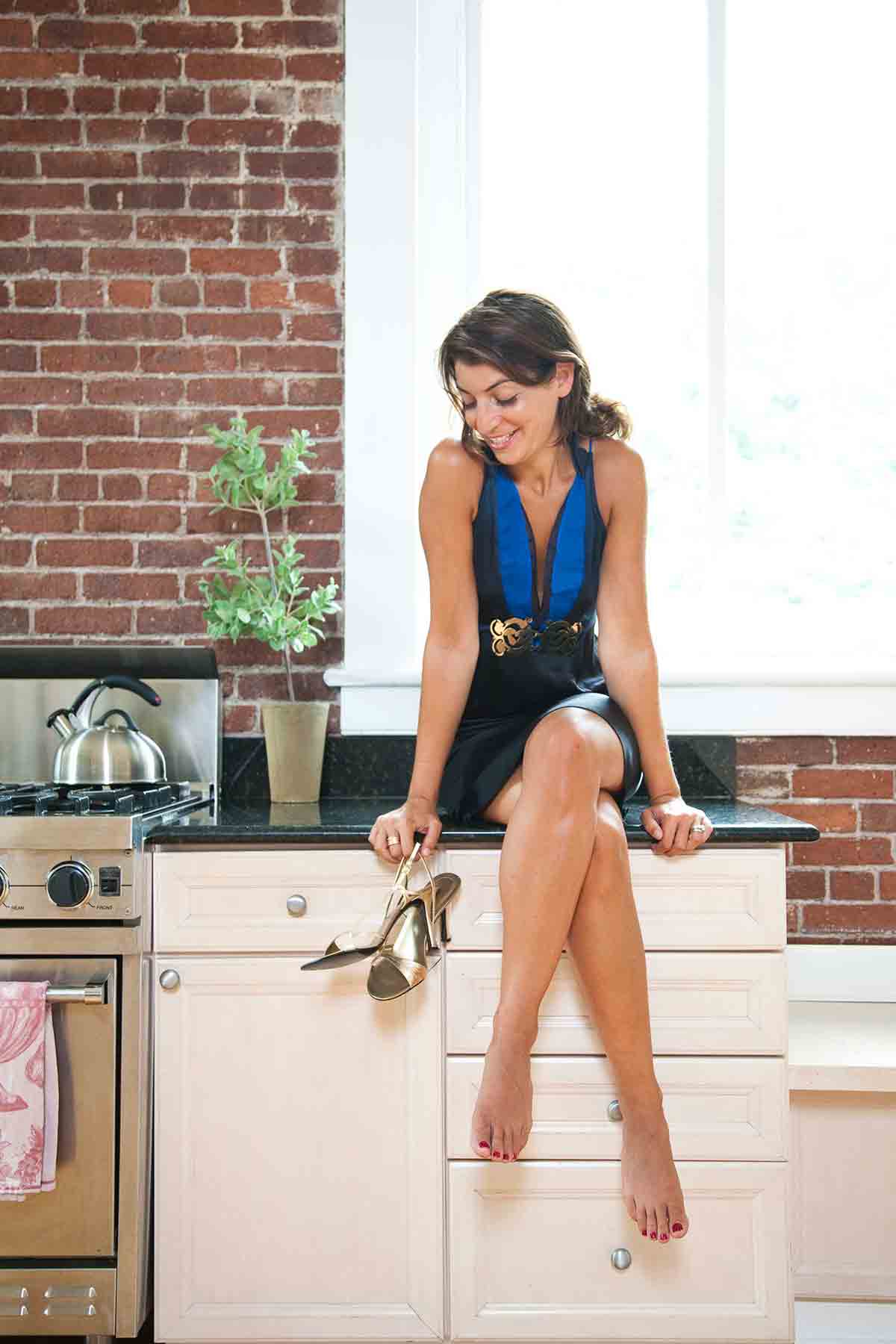 Who Is the Best Headshot Photographer Near Me
If you are looking for the best headshot or portrait photographer near you, then you need to know what is important for a
good headshot
. The photographer should be able to capture your personality and style. You also want to make sure that the photographer can work well with different skin tones and has experience with different backgrounds.
Get Your Headshots with Jeff