Finding the best photographer in your area is a great way to improve the quality of photographs produced. That being said, what is the best photographer anyway? What does that mean? There are many kinds of photography, and thus photographers.

This article will give you tools to determine what type of photographer you need and how to locate them:

- What type of photography do they specialize in?

- Do you know what you want?

- Do they have experience with what you are looking for?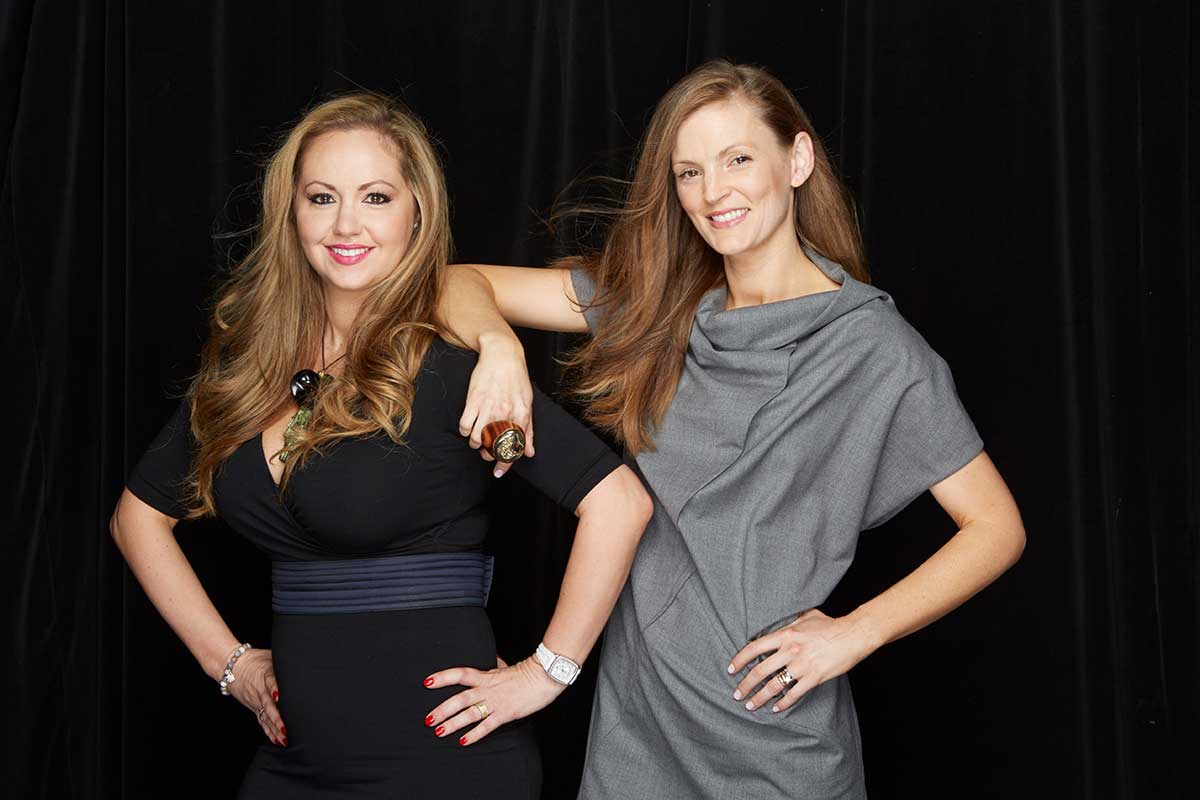 Breaking Down the Steps to Finding a Professional Photographer Near Me
We can't deny the fact that professional pictures matter for headshots. They are more reliable and credible than amateur photos.

Professional pictures are usually taken by a professional photographer who has experience in taking photographs. For example, the photographer might have experience in taking pictures of models, actors, or other professionals.

In addition to being more reliable and credible, they are also often taken with better equipment and lighting than amateur photos.

This is because a professional photographer would know how to work with different lights and angles to make sure the subject of the photo looks their best.

A person's appearance is one of the most important factors when it comes to getting a job interview or finding new clients for their business. When people see a picture of someone on LinkedIn or Facebook, they want to
Determine What Kind of Photography You Require
The portrait is the most important part of a person's public image. It is the first thing people see and it has a huge impact on how they perceive that person. That's why if you care about your image, you want to make sure you have amazing portraits.

Photographers are experts in this area and they know what it takes to make an amazing portrait. But, if you don't want to hire professionals, there are some tricks that can help you take great portraits with your smartphone.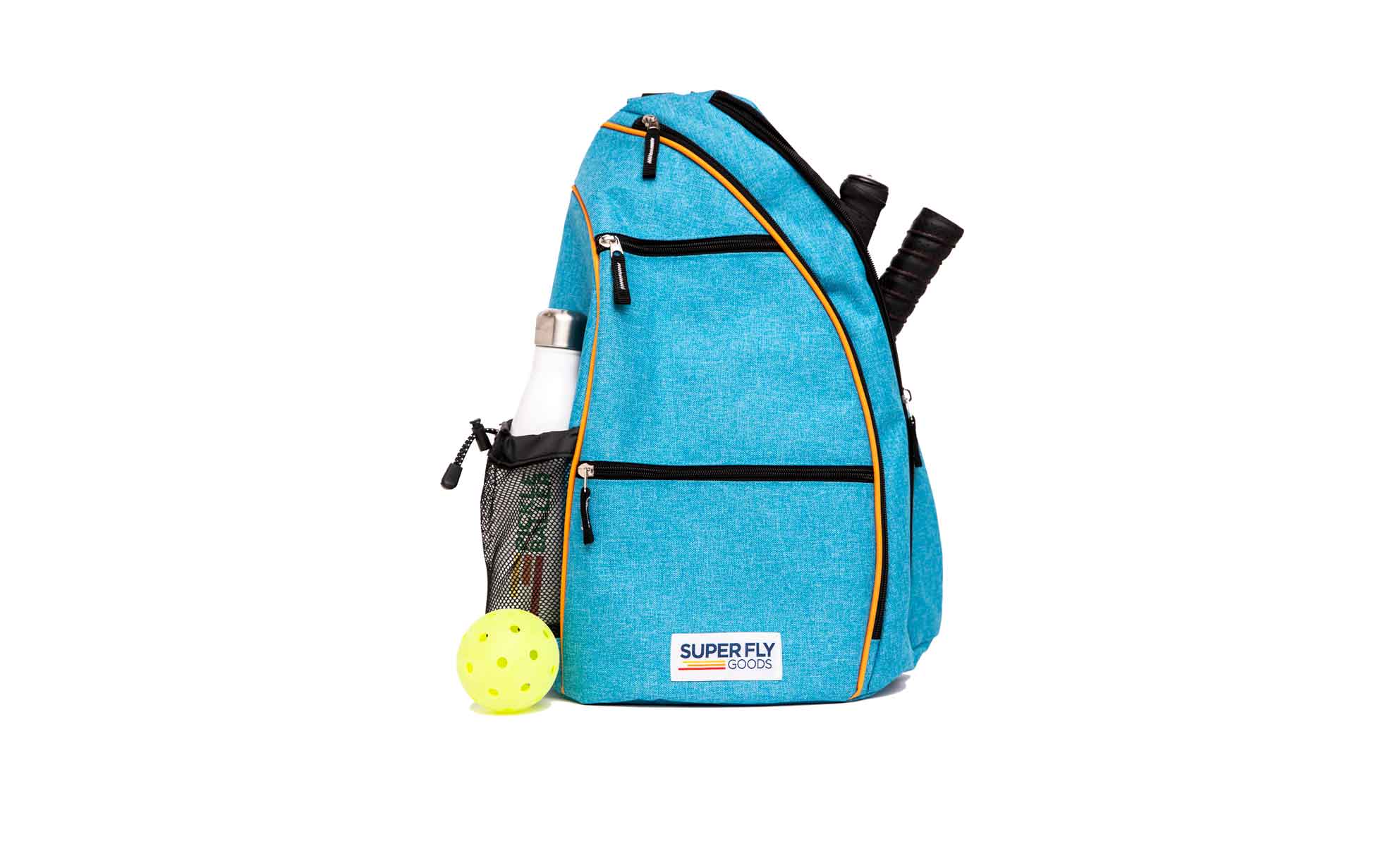 Research the Different Names for the Style of Photography You Need
E-commerce versus product photography, versus table photography. There are many different keywords that photographers use to describe their work. If you research some synonims to the style you want, you'll likely find more specialized photographers in your area.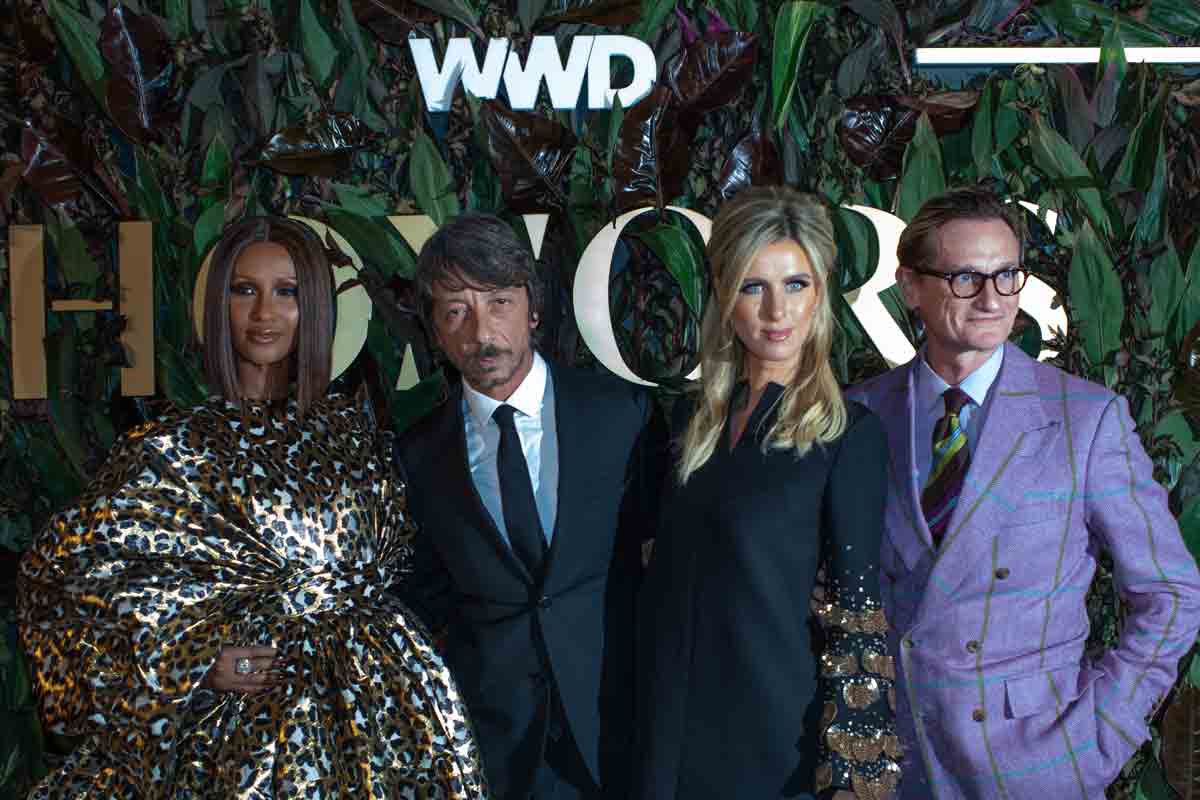 Why Professional Pictures Cost More
It may seem that a photographer is able to get the image quickly and effortlessly. Knowing how to prepare for a shoot, setup and execute are elements that come from experience and partly why an expert photographer charges the rates they do.
Hire Jeff for Your Photography